The Eaton Diary of London 2001
Wednesday, August 1 - Somewhere to call 'Home'
Today we finally moved into our own studio flat. So now after 5 months or so, we're not sharing bathrooms or kitchens or looking after other peoples' dogs or teenagers, and after just one night, it already feels as though we can now start our real London experience. We have appreciated the opportunity of sharing with others, but we've discovered there's nothing like having a place to call 'home' (Even if it is only for 6 months).

We took some photos while flat hunting: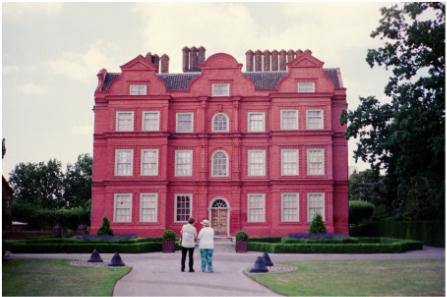 We decided not to take this one. The front garden would have been too much work to maintain.

So we opted for a ground floor flat in the 4 story block below.
More Photos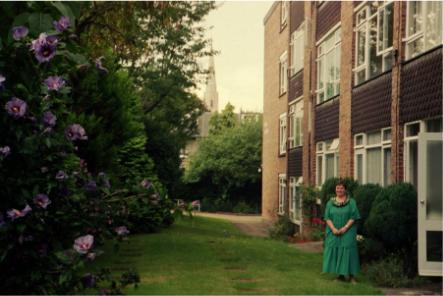 42 Hill Court
Putney Hill
Putney
London SW15 6BB
© Copyright 2001 H Grant Eaton Contact: granteaton@usa.net